Did you know that you can make adjustments to pictures right in Microsoft Word? That's right, you can make simple changes to pictures right in Word, no special picture software is required. All you need is the Picture Toolbar:

It should appear automatically whenever you click on a picture but if it doesn't you can bring it up by going to the "View" menu and then selecting "Toolbars" and then selecting "Picture" from the list.
Here is an illustration of what each toolbar button does: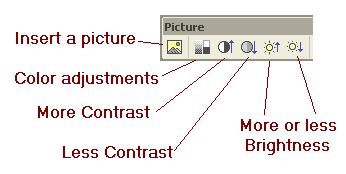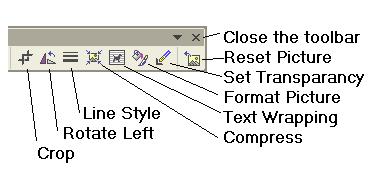 Here are some samples of the effects you can get using the picture toolbar: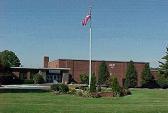 PRACTICE ACTIVITY: Copy and paste this picture into a blank Word Document multiple times. See if you can use the buttons on the picture toolbar to duplicate some of the effects that are displayed above.
TO KEEP ON LEARNING: To learn more about manipulating pictures try searching the internet for:
Manipulating pictures
Picture Contrast
Picture Brightness
Picture Toolbar